Roblox promo codes list November 2022 Redeem these Roblox codes for free items Roblox promo codes are a fantastic way to earn free items and accessories, which you can then use to customise your Roblox character. So if you don't have enough Robux to deck out your character in all the fanciest clothes, don't worry! Promo codes are here to help.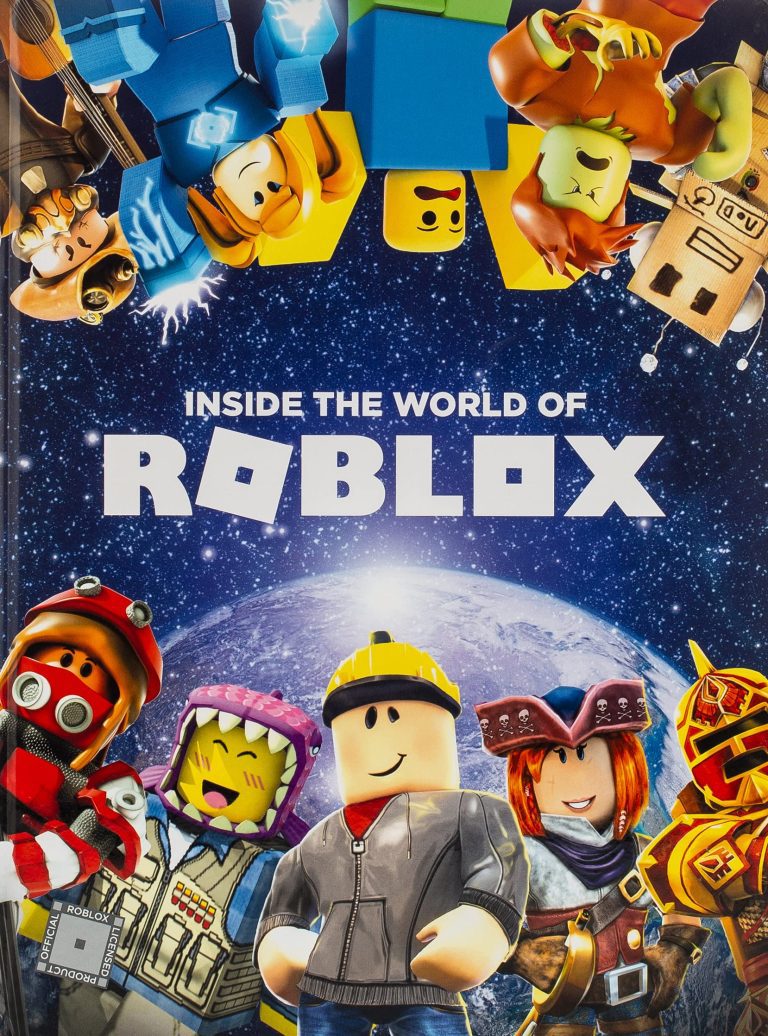 Read on for our up-to-date list of all the working Roblox promo codes, including codes for Island Of Move and Mansion Of Wonder. We'll also explain how to redeem each of these types of Roblox codes, and how to complete challenges to earn dozens of free items.
Roblox Promo codes Today (November 2022)
| | |
| --- | --- |
| Roblox Codes list 2022 | Rewards list |
| FREETARGETSANTA2022 | Redeem for Upside Down Santa (NEW) |
| FREEAMAZONFOX2022 | Redeem for Too COOL Firefox (NEW) |
| TWEETROBLOX | Redeem for The Bird Says shoulder pet |
| SPIDERCOLA | Redeem for Spider Cola shoulder pet |
| ROBLOXEDU2021 | Redeem for Dev Deck |
| ECONOMYEVENT2021 | Redeem for Economy Team Cap |
| AMAZONFRIEND2021 | Redeem for Snowy friend |
| ROSSMANNCROWN2021 | Redeem for Crown of Electrifying guitars |
| TARGETMINTHAT2021 | Redeem for Peppermint hat |
| TARGETFOX2021 | Redeem for Fiery Fox Shoulder Pal |
| MERCADOLIBREFEDORA2021 | Redeem for white Flamingo Fedora |
| LKWINGO15 | Redeem for Upgrade Vehicles Code |
| WorldAlive | Redeem for Crystalline Companion |
| SPIDERCOLAR | Redeem for Spider Cola |
| WALMARTMEXEARS2021 | Redeem for Steel Rabbit Ears |
| 100MILSEGUIDORES | Redeem for Celebratory backpack Roblox Espanol |
| SMYTHSCAT2021 | Redeem for King Tab hat |
| ARGOSWINGS2021 | Redeem for Topaz Hummingbird Wings |
| CARREFOURHOED2021 | Redeem for Pasta hat |
| KROGERDAYS2021 | Redeem for Golf shades |
| THXCOMMUNITY | Redeem for H-Gems |
Roblox promo codes list November 2022
SPIDERCOLA – Spider Cola
TWEETROBLOX – The Bird Says
RIDERS (Sonic Speed Simulator) – Riders Sonic Skin
DIY (Island Of Move) – Kinetic Staff
GETMOVING (Island Of Move) – Speedy Shades
SETTINGTHESTAGE (Island Of Move) – Build it Backpack
STRIKEAPOSE (Island Of Move) – Hustle Hat
VICTORYLAP (Island Of Move) – Cardio Cans
WORLDALIVE (Island Of Move) – Crystalline Companion
BOARDWALK (Mansion Of Wonder) – Ring of Flames Waist Accessory
FXARTIST (Mansion Of Wonder) – Artist Backpack
GLIMMER (Mansion Of Wonder) – Head Slime Accessory
PARTICLEWIZARD (Mansion Of Wonder) – Tomes of the Magus Shoulder Accessory
THINGSGOBOOM (Mansion Of Wonder) – Ghostly Aura Waist Accessory
Roblox Promo codes FAQ
To redeem a basic Roblox promo code, all you need to do is go to the Redeem Roblox Promotions page. There you can enter each code you wish to redeem one at a time. Simple!
How to redeem Island Of Move promo codes
o redeem Island Of Move codes, you have to launch the Island Of Move. Once you're in the game, click on the green character standing under the words "PLAY IT!", and click the "Redeem Code" button. Then enter your Island Of Move codes one by one.
How to redeem Mansion of Wonder promo codes
To redeem Mansion of Wonder codes, you have to launch the game Mansion of Wonder. Then head to the in-game Swag Booth to redeem the codes.