Popular Video Games: We've compiled a list of the top most popular video games out there right now, so you can get in on the action!
Top most popular Video Games April 2023
The list of popular video games and statistics mentioned below are compiled from various sources on the web like Ranker/Google.
1. Minecraft
This sandbox video game was created by Marcus Persson and released to the public by Mojang in 2011.
Minecraft has sold over 176 million copies across multiple platforms.

It is the best-selling and most popular video game of all time!
2. Fortnite
Released in 2017 by Epic Games, Fortnite is an online shooter survival game.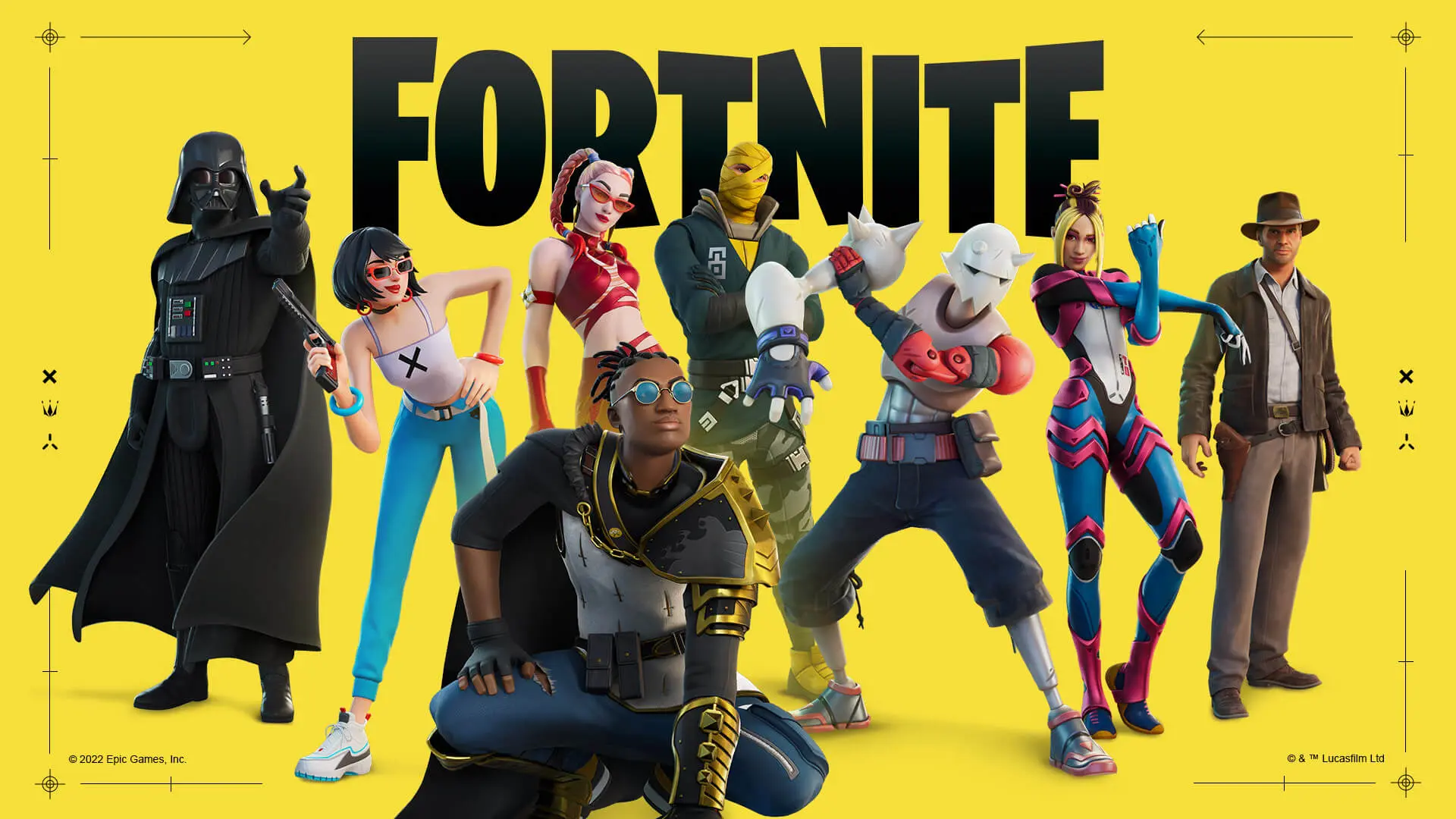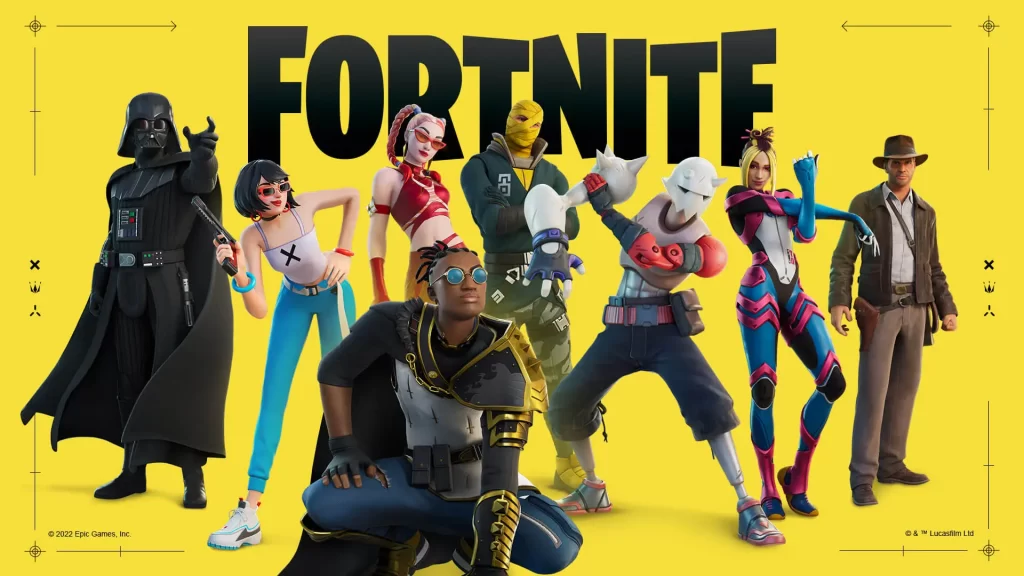 It has three different modes that you can choose to play: Save the World, Battle Royale & Creative.
Fornite won the "Best Multiplayer/Competitive Game at the recent 2019 Webby Awards.
Fortnite Game Related Post
3. Grand Theft Auto V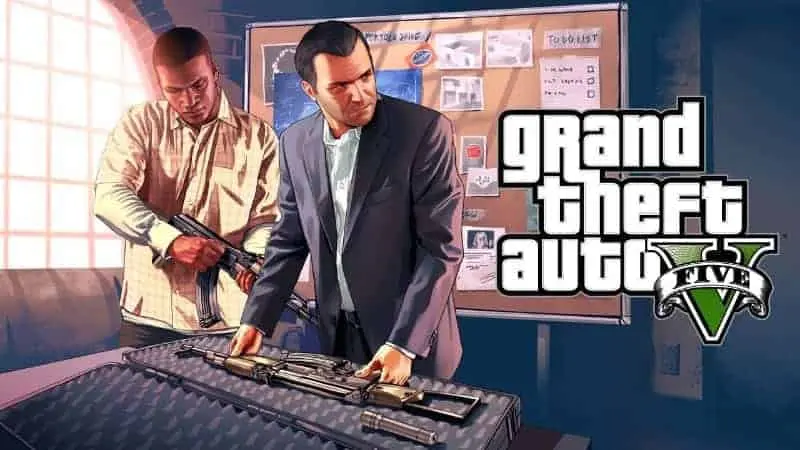 In third place, we have Grand Theft Auto V – an action-adventure video game released in 2013 by Rockstar Games.
None of the GTA games should really need an introduction; As I'm almost certain most people know what it is by now.
But for those who don't, GTA is an action-adventure video game that allows you to play as a criminal, commit robbery and evade government and police officers.
It made about $800 million on its first day and $1 billion within three days of sales.

If you start playing it, you will find it hard to stop! It is super addictive.
4. Roblox
Roblox is an online multiplayer game creation platform system, that allows users to create their own games and play games that other users have made.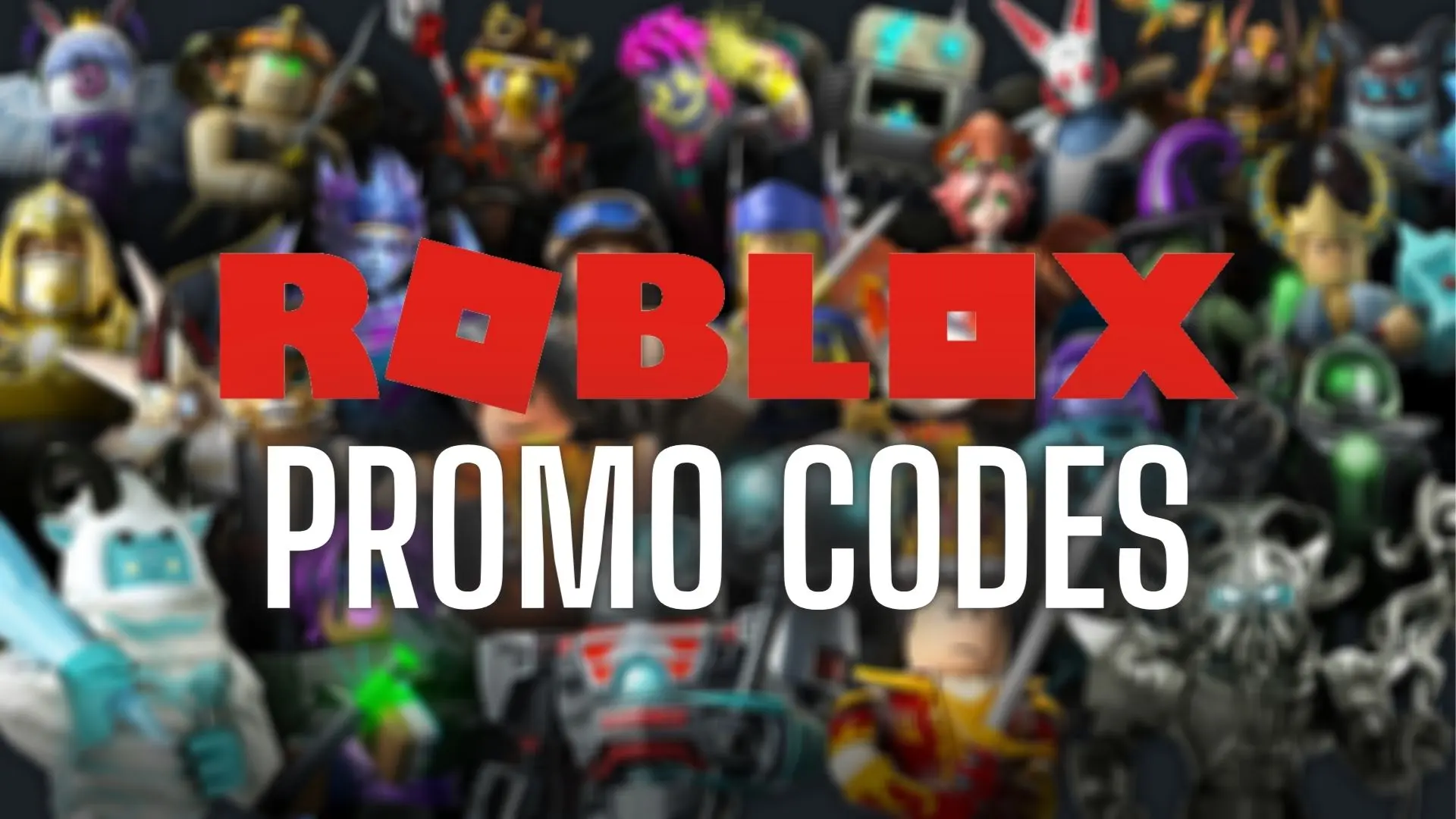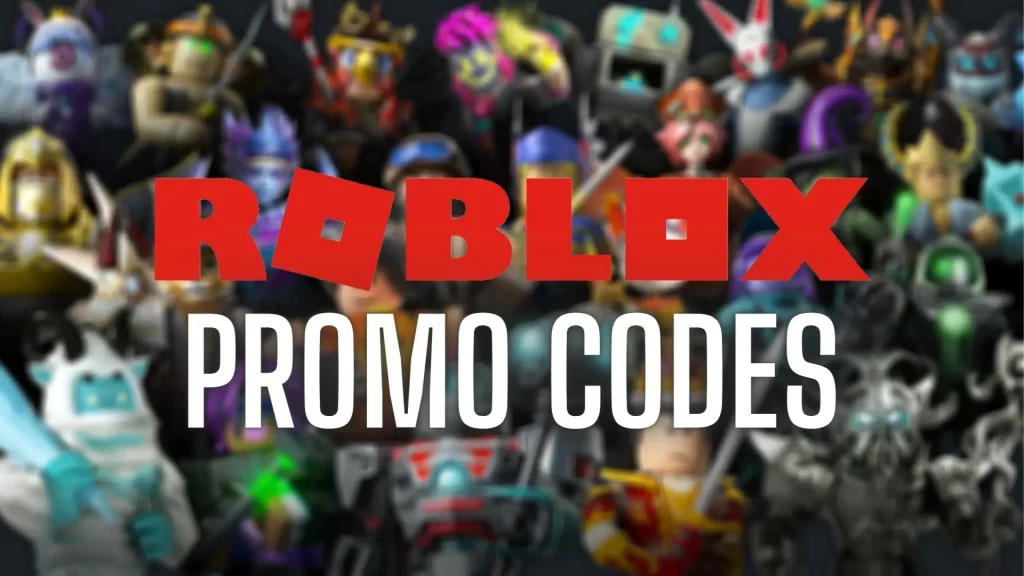 Once you log in, you can view a whole host of user-generated games and virtual worlds in a variety of different genres.
Whether you like racing games, RPG, simulation or obstacle course type games, Roblox will have your back.
Roblox Related Post
5. Rocket League
6. League of Legends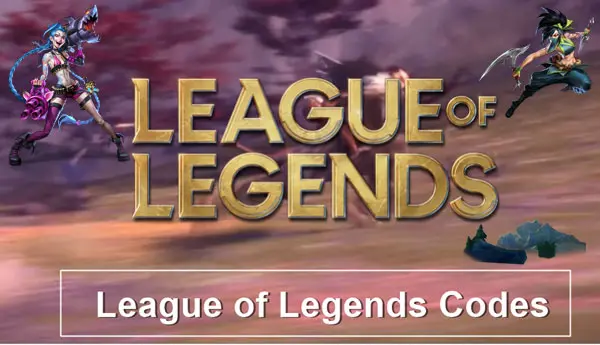 You might have heard people talking about "LOL" and thoughts to themselves, what on earth is that?!
Well, LOL stands for League of Legends, one of the most epic games on the planet. LOL is a multiplayer online battle arena video game that was heavily inspired by World of Warcraft III: The Frozen Throne.
As a player, you are a "summoner" who controls a "champion" who has individual abilities. You then battle against other players or teams and attempt to destroy the opposing team's "nexus" – a structure that is within the base of the opposition.
League of Legends Related Post
7. PlayerUnknown's Battlegrounds (PUBG)
8. Tom Clancy's Rainbow Six Siege
9. Apex Legends
10. Ark: Survival Evolved
11. Dota 2
12. Red Dead Redemption 2
13. Overwatch
14. Forza Horizon 5
15. Among Us
16. Super Smash Bros. Ultimate
17. World of Warcraft
18. Tetris
19. Red Dead Redemption
20. Red Dead Redemption: Undead Nightmare
21. Sea of Thieves
22. Counter-Strike: Global Offensive
23. Call of Duty: Warzone
24. Counter-Strike