NCERT Books The candidates who are studying under CBSE & state boards and in search for NCERT Books can refer to this article. In this article, we have provided the NCERT Books of Class 1st to 12th for all the subjects updated for the new academic session 2022-23 in PDF format. The NCERT Books of class 1st to 12th to have been written in order to Chapter-wise, detailed solutions to the questions of the NCERT textbooks, Update Syllabus online, and also they can download. Youtube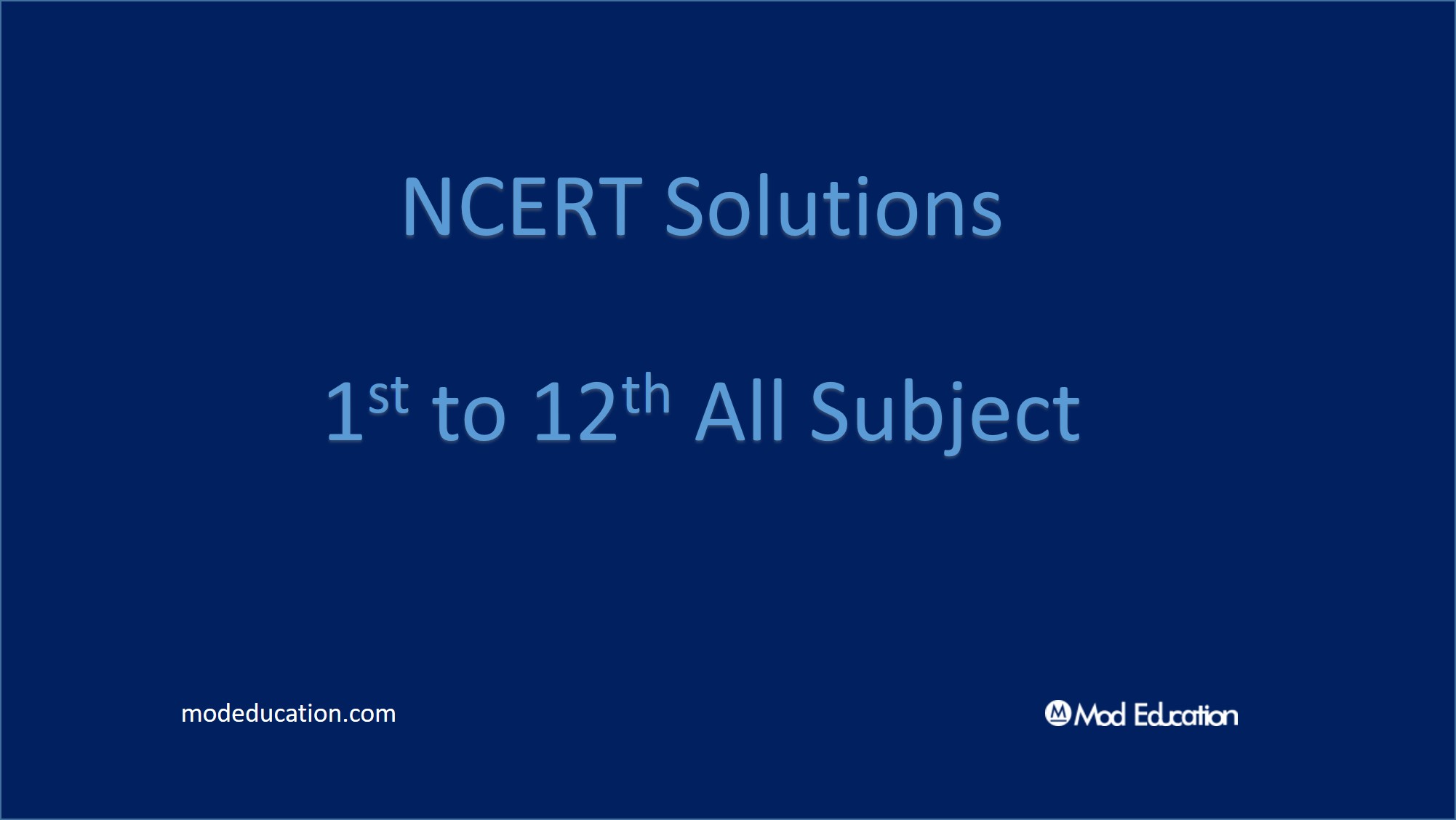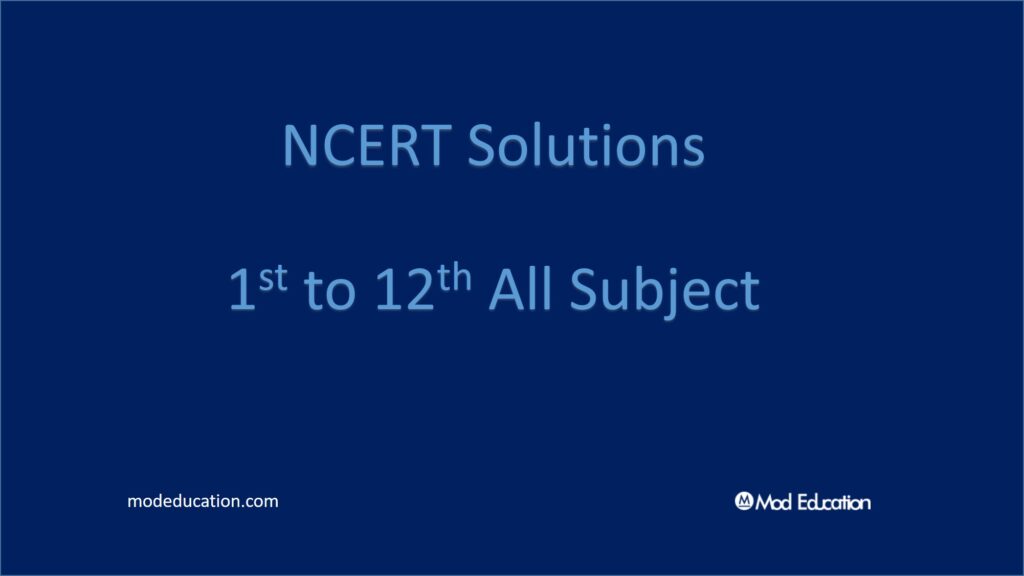 NCERT Books
Form Class 1st to 12th
NCERT Books For Class 1st to 12th
The NCERT Books of Class 1st to 12th which are provided in this article are for free of cost. The main objective of this article is to help students to provide a strong foundation over all the subjects which are covered under their curriculum.
NCERT Books of Class 1st to 12th | Class & Subject-wise List
NCERT Books for Class-wise
Class 12th Subjects
Maths

Part 1
Part 2

Biology
Chemistry

Part 1
Part 2

Physics

Part 1
Part 2

Accountancy

Part 1
Part 2

Business Studies

Part 1
Part 2

English

Kaleidoscope
Flamingo
Vistas

Hindi

Antra
Antral
Aroh
Vitan

History

Themes in Indian History-I
Themes in Indian History-II
Themes in Indian History-III

Sanskrit
Geography

Fundamentals of Human Geography
India -People And Economy

Psychology
Sociology

Indian Society
Social Change and Development in India

Political Science

Contemporary World Politics
Political Science-II

Economics

Introductory Microeconomics
Introductory Macroeconomics

Home Science

Human Ecology and Family Sciences Part I
Human Ecology and Family Sciences Part II

Fine art(An Introduction to Indian Art Part II)
Computer Science
Informatics Practices
FAQ's on Class 1st to 12th NCERT Books
What's meant by Class 1st to 12th NCERT Books?
This Books is a resource or reference study material that provides the students with solved answers to all the problems in the Books class-wise and subject-wise. This Study materials come in handy to students when read out in the absence of a physical books and also during their NCERT revisions. The Books is one of the best ways for students to board & compete in exam preparations.
How to download NCERT Books for all Subjects of Class 1st to 12th?
The Books for all classes and subjects can be viewed in e-resource as well as downloaded from Modeducation's book. Visit Modeducation and go to Books, or go to the link https://modeducation.com/ncert-books/, and choose the class/subject that you want to download the resources.
Why are NCERT the top priority resources for the board exam?
NCERT is a widely known fact that books are the best for All board & competition exam preparation. But, the NCERT Solutions are not helping a few weeks before the exams. Students should be thorough with the NCERT well ahead of the board exam, giving them most of the time to practice more questions from other books like RS Aggarwal, RD Sharma, etc. Once done with all study materials with the NCERT & Reference books, that students should solve the sample or model papers as well as previous year's board exam papers to get an idea of the board exam paper pattern.