A Guide for NCERT Students to Improve Writing Skills: Writing is one of the most important skills that a student has to develop. This is because they usually have to submit written assignments and presentations throughout their student life.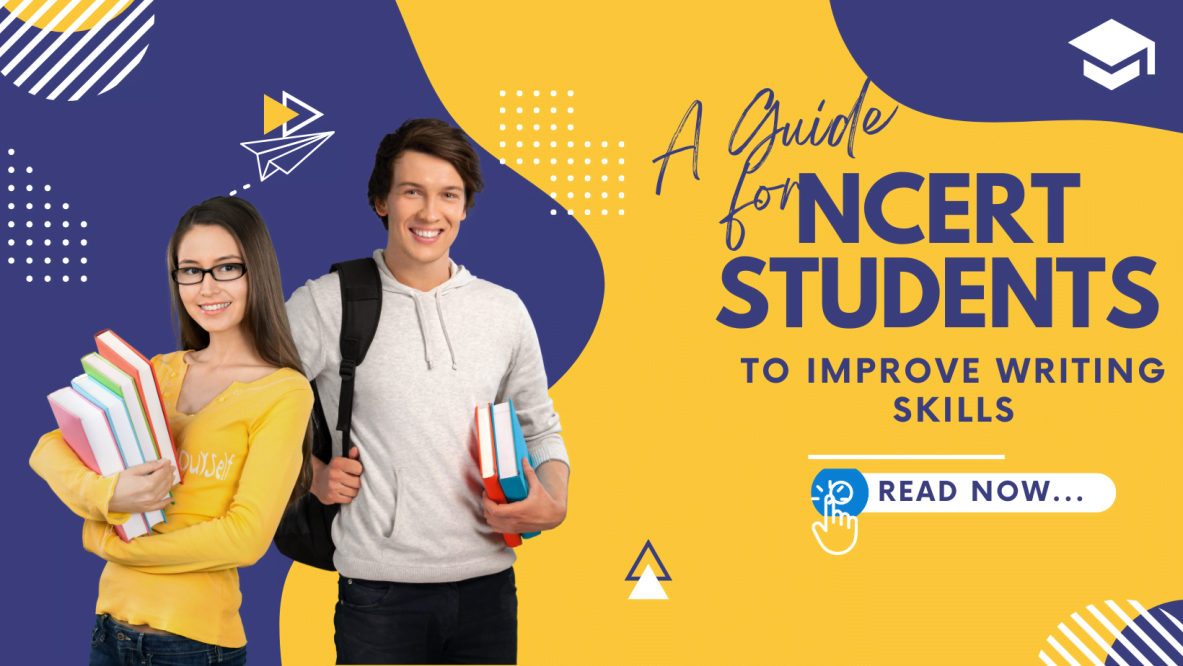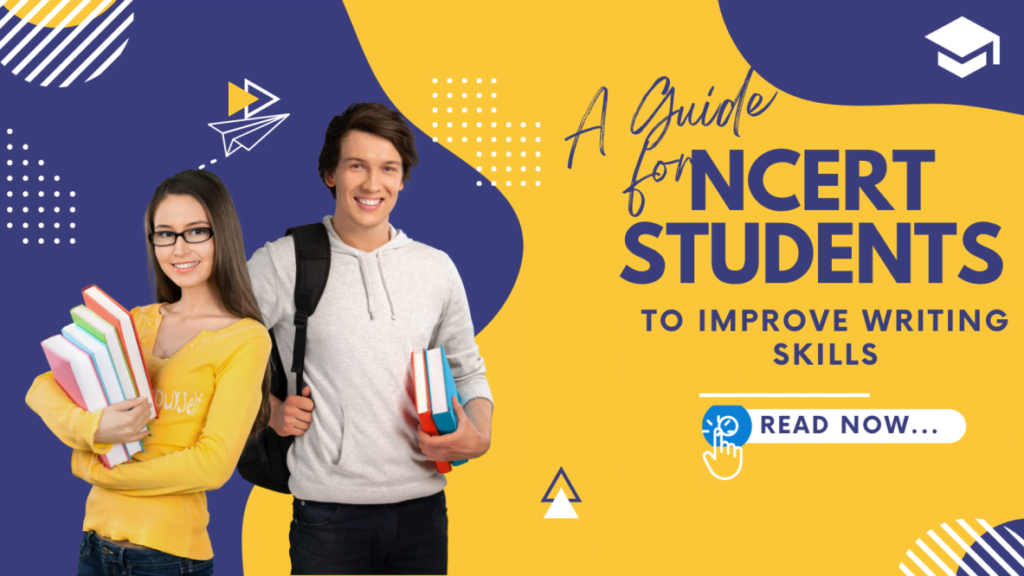 These academic tasks require high-quality writing, which means students must have good writing skills to get good grades. 
If you are a student of NCERT and feel that your writing skills are not up to the mark, then this article would be helpful for you. We will be guiding you through the process of how you can improve your writing skills. 
By following the things we're about to discuss, you're bound to create high-quality assignments with good writing that guarantee good grades. So, let's get started, shall we?
Ways to Improve Writing Skills for Students 
Read as Much as You Can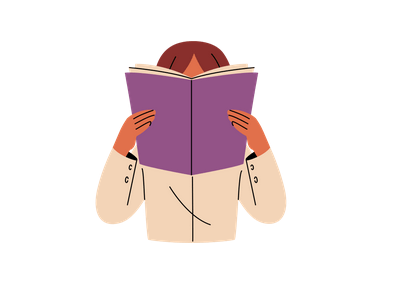 Reading is the first step you can take to improve your writing skills. You might be wondering what reading has to do with writing.
They are two different things, right? Well, let us tell you that reading can help you polish your writing if you focus enough.
By reading content from a prominent writer or author, you can observe their writing style, choice of words, and narrative-building techniques. Once you've done that, try copying it the next time you write something.
Every writer has a unique writing style. Before developing your own, it's natural to try and imitate others. Reading can also help you understand what tone you're supposed to maintain in a specific write-up and how you can do that. 
For example, academic writing requires you to keep an academic tone, whereas writing a blog post requires maintaining a casual tone.
Try and Increase your Vocabulary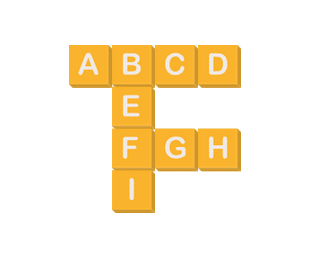 Writing skills can only be improved if you increase your vocabulary. It is because writing is mainly based on words, and the catchier and more appropriate words you use, the more its quality will go up.
Having a low level of vocabulary can lead you to use the same words over and over in a piece of text, making it look dull. By having a high level of vocabulary, you can express your thoughts in multiple ways and avoid repetition. 
Students can increase their vocabulary by reading a thesaurus or looking for the synonyms of a particular word on Google. This can take them some time but will ultimately pay off.
Apart from this, they can also use an online article rewriter that can rewrite your given paragraphs. By observing the rewritten text with new words and sentences, students can increase their vocabulary and figure out what words they should use next time. All this can improve their writing skills.
Learn the Writing Structure for Specific Write-Ups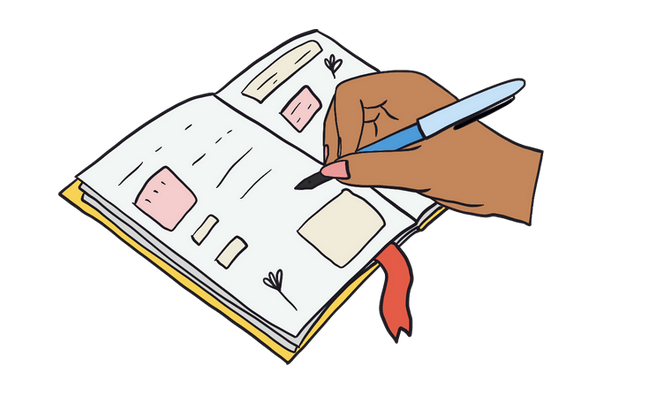 Academic writing requires you to take care of a few extra things. This type of writing usually has a specific structure that the student needs to follow.
For example, when writing an essay, you need to write a short introduction first, then the main body that includes your arguments and evidence, and then the conclusion. Failing to do so can result in bad grades and low-quality content.
This structure is fixed and cannot be altered. However, its length can be changed according to the writer's preference.
Knowing the structure for a specific write-up can improve its quality since you won't be spending time figuring out what to write and where to write a specific thing during the writing session. All your focus will be on maintaining its quality.
Apart from this, getting used to the specific structure of each write-up can help improve your writing skills since you'll know how to fulfil the requirements of an essay, thesis report, or research paper. 
Practice Writing Regularly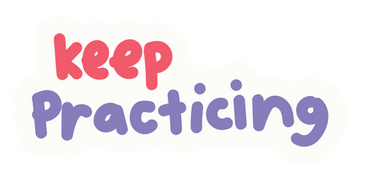 There's a famous saying that "Practice makes perfect." You simply can't improve your writing skills unless you practice writing regularly.
For that, you can try writing about anything that you're interested in or are passionate about. Writing on these topics can help you stay focused and engaged since you might already know much about them.
Besides this, by writing regularly, you can figure out what mistakes you're making and what you're struggling with. These mistakes and struggles can then be worked upon in the following practice sessions.
You can try writing in a new style each day to find one that suits you best and stick with it since it can become your unique style of writing. Regular practice sessions can also improve your sentence structures and flow.
We're giving some tips below to help you practice writing effectively.
Outline your write-up before starting to write.
Sit in a quiet place where you can focus on writing.
Set specific goals for your writing. i.e., what are you going to focus on today, vocabulary, sentence structure, etc.
Get Feedback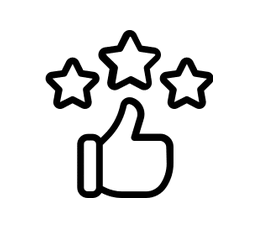 Once you've written the academic content, you can show it to a friend or someone from your family who's good at writing. This is important because they can point out the mistakes you made during the writing process better than you did.
It is human nature not to have a critical view of something they've created themselves.
However, when someone other than you reads the writing, they can effectively point out your shortcomings and tell you where you're lacking. You can then work on eliminating these mistakes the next time you're practising.
Besides this, getting feedback from others can help you identify grammar, spelling, and punctuation mistakes, if any. 
You can also get feedback from multiple people and take their suggestions and opinions into consideration to improve your writing more efficiently.
Conclusion
NCERT students should work towards improving their writing skills to excel academically and secure better grades. In this article, we have discussed some ways students can enhance their Improve writing skills.